Expert Team for Your Success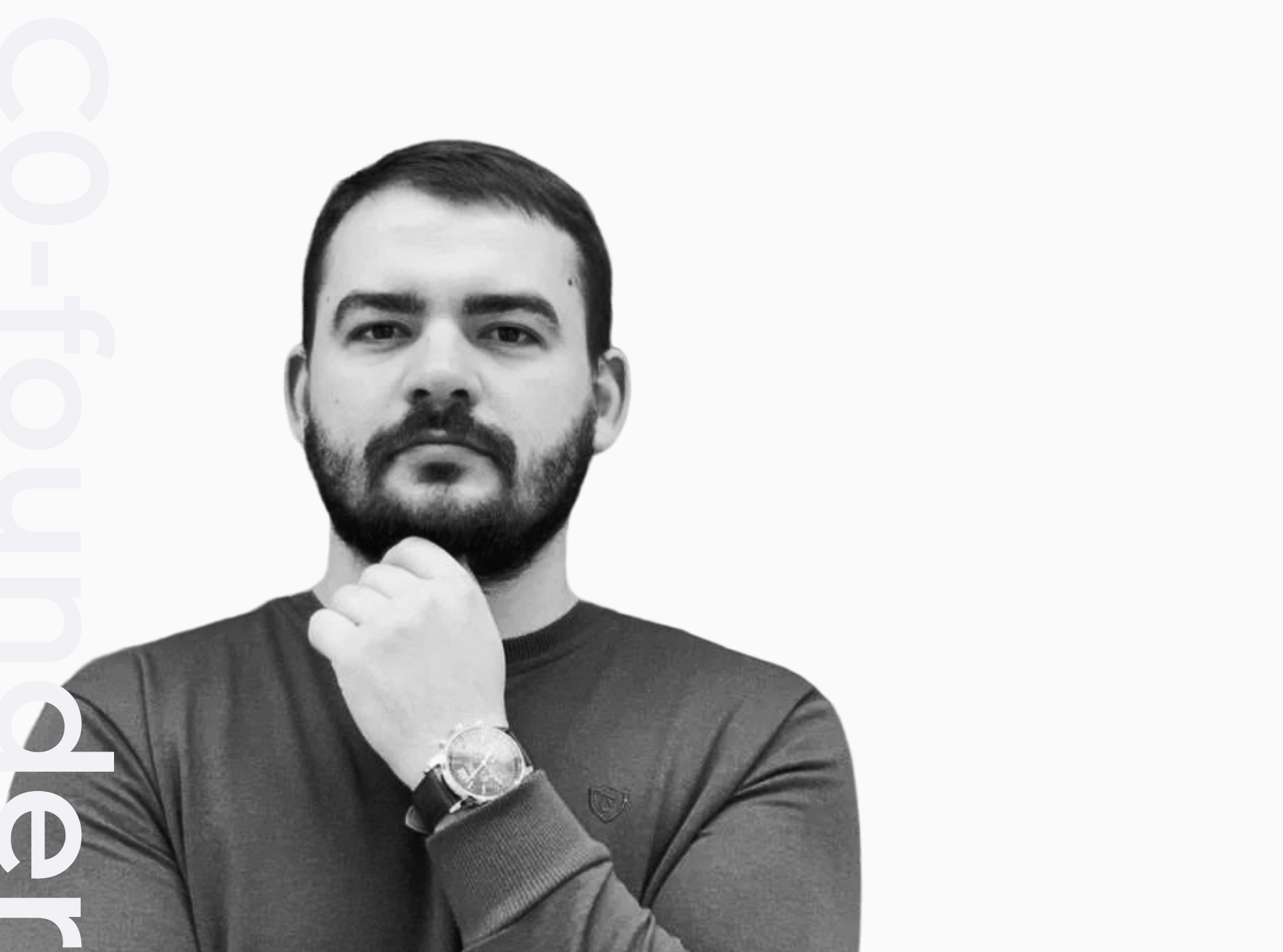 Kirill Kovalenko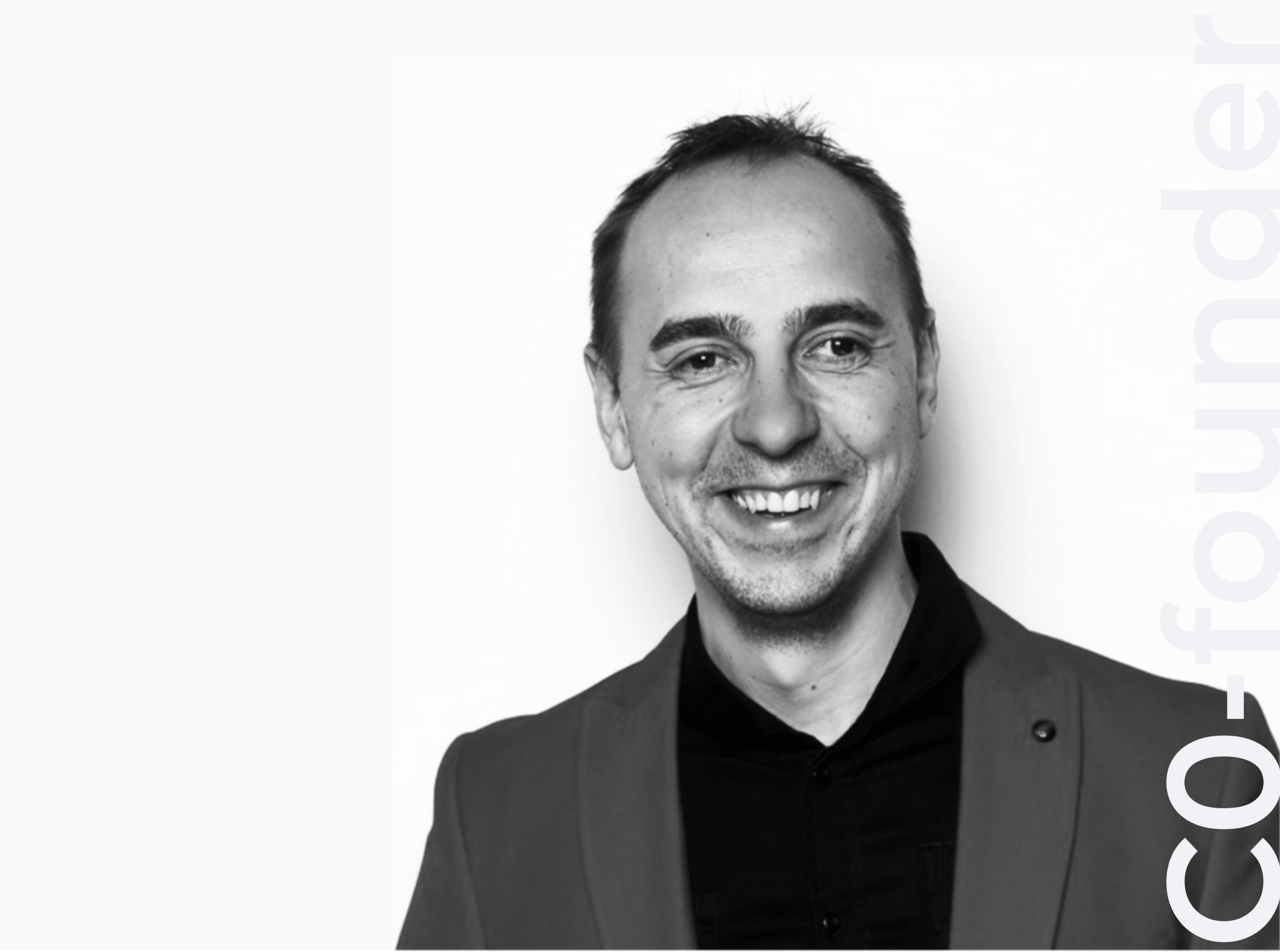 Boguslav Koledinsky
At the core of our company are two individuals - Boguslav Koledinsky and Kirill Kovalenko. With over 20 years of experience in the technical field, Boguslav is an expert in software development and technical support. Kirill, on the other hand, specializes in client relationship management and ensuring a high level of service.
Our company was founded in 2021, and since then, we have been on a path of success and growth. We take pride in having expanded our operations within a short span, opening offices in Minsk, Warsaw, and Astana.
Our Mission
To create innovative technologies that change the world around us. We strive to simplify people's lives and enhance the efficiency of our clients' businesses by providing them with modern solutions and tools. We are continuously evolving and seeking new approaches to remain at the forefront of the industry and meet our clients' needs.
100+ projects
2 offices
45 Employees
We are a reliable partner for our clients, providing them with high-quality services and solutions. We contribute to their growth and success in the dynamic field of information technology.
Team
Our company's team consists of over 45 highly skilled specialists, including technical experts and professionals in client relationship management.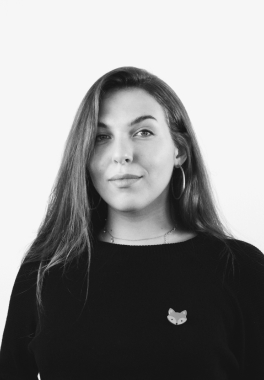 UI/UX дизайнер
Александра Сидорович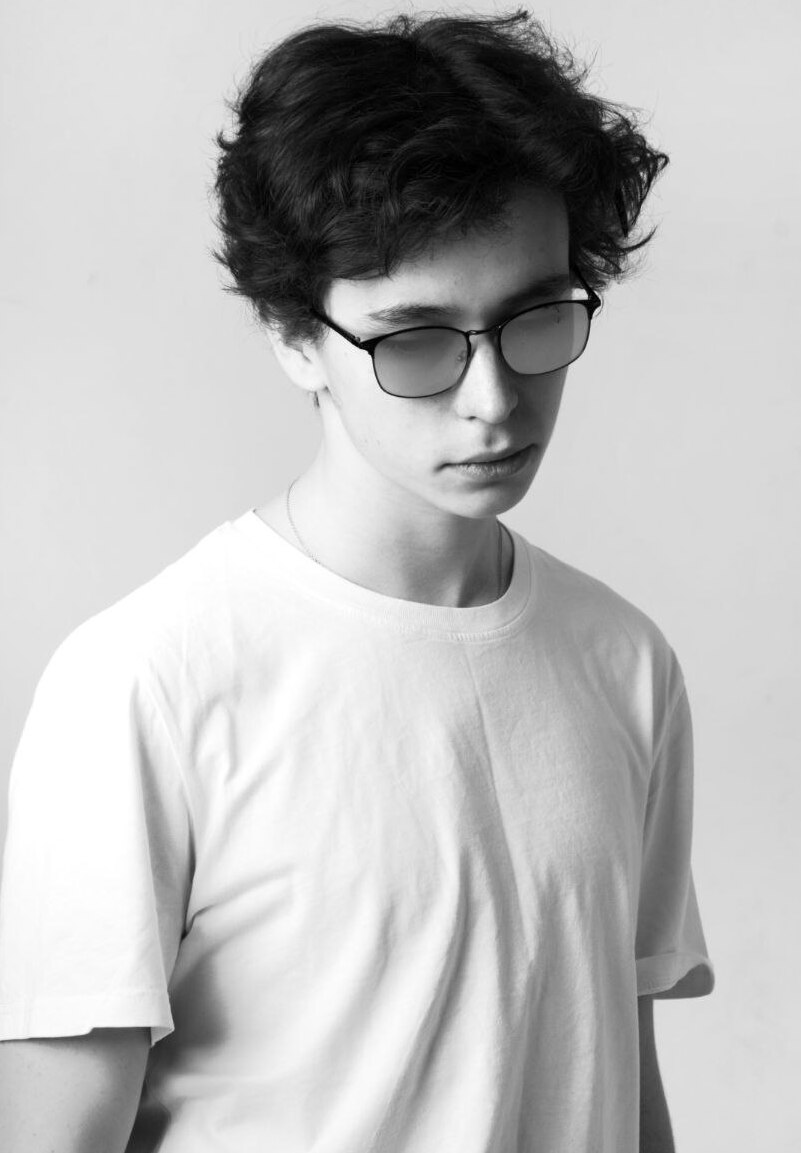 Backend developer
Stanislav Sutulo
SMM specialist
Angelina Kovalenko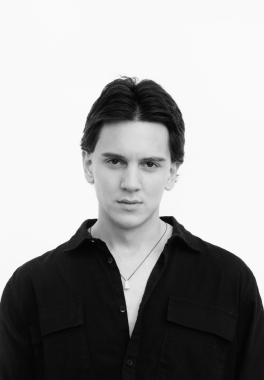 Sales Manager
Evgeniy Makhon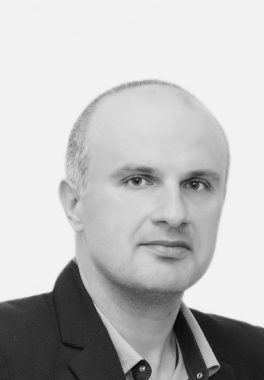 SEO Specialist
Igor Novitsky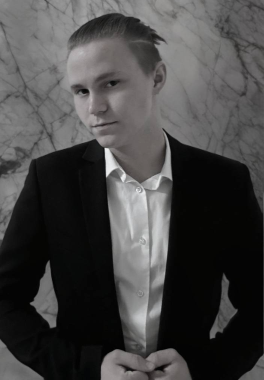 Full stack developer
Minchukov Nikita
Want to Join Our Team?
Leave your details, be sure to attach your resume, and send it to our HR specialist.