Waste to Wealth
Website-presentation, which tells about the new waste recycling technology, as well as about investing in this technology.
Type: Turnkey landing page
Direction: Web development
Location: UAE
Duration: 1 month
Address: https://w2w4a.com/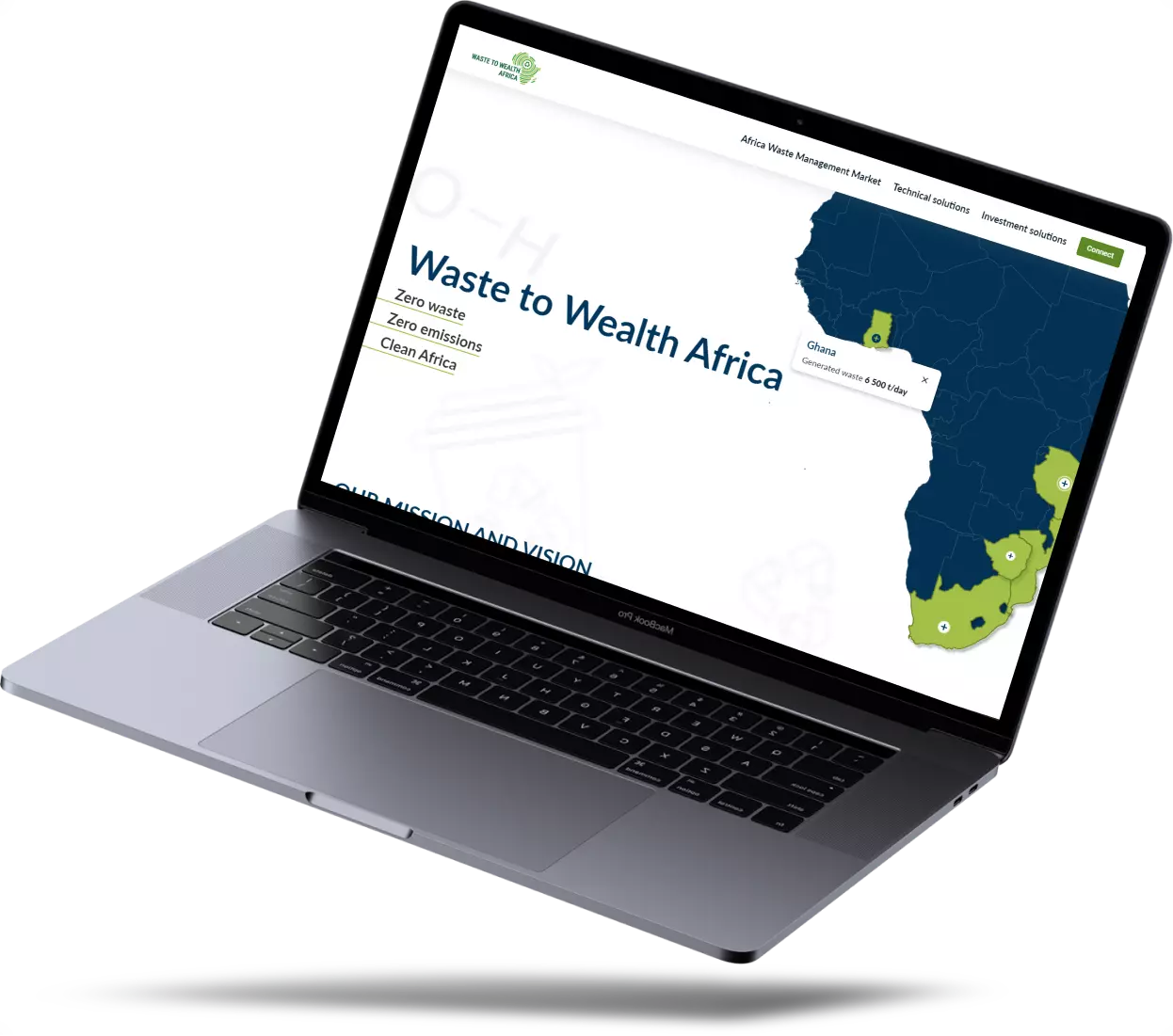 Create a website based on real data that will convey the essence, tasks, and goals of the new waste recycling technology. The goal is to inform users about the uniqueness of the technology and encourage them to invest in this industry.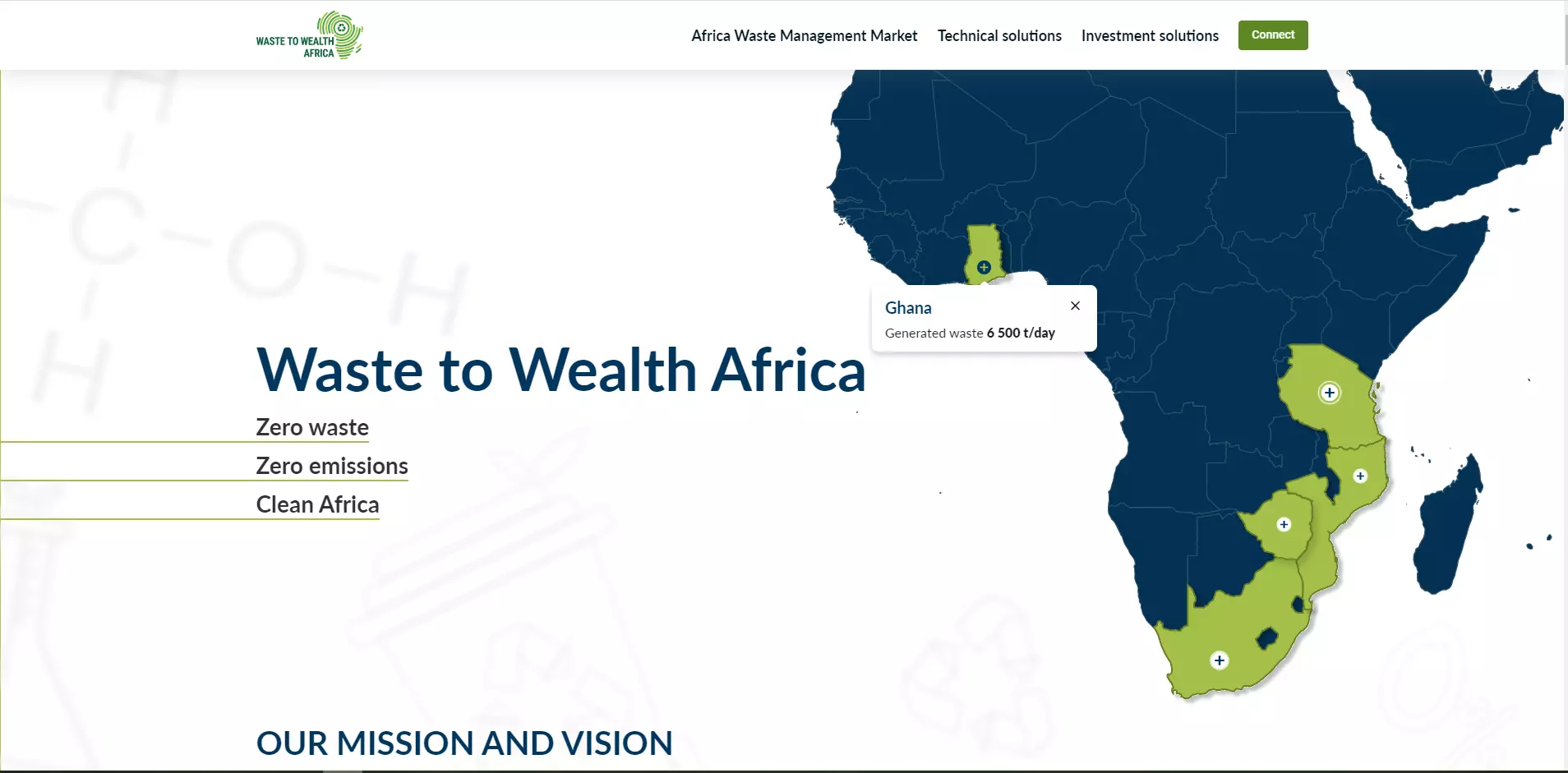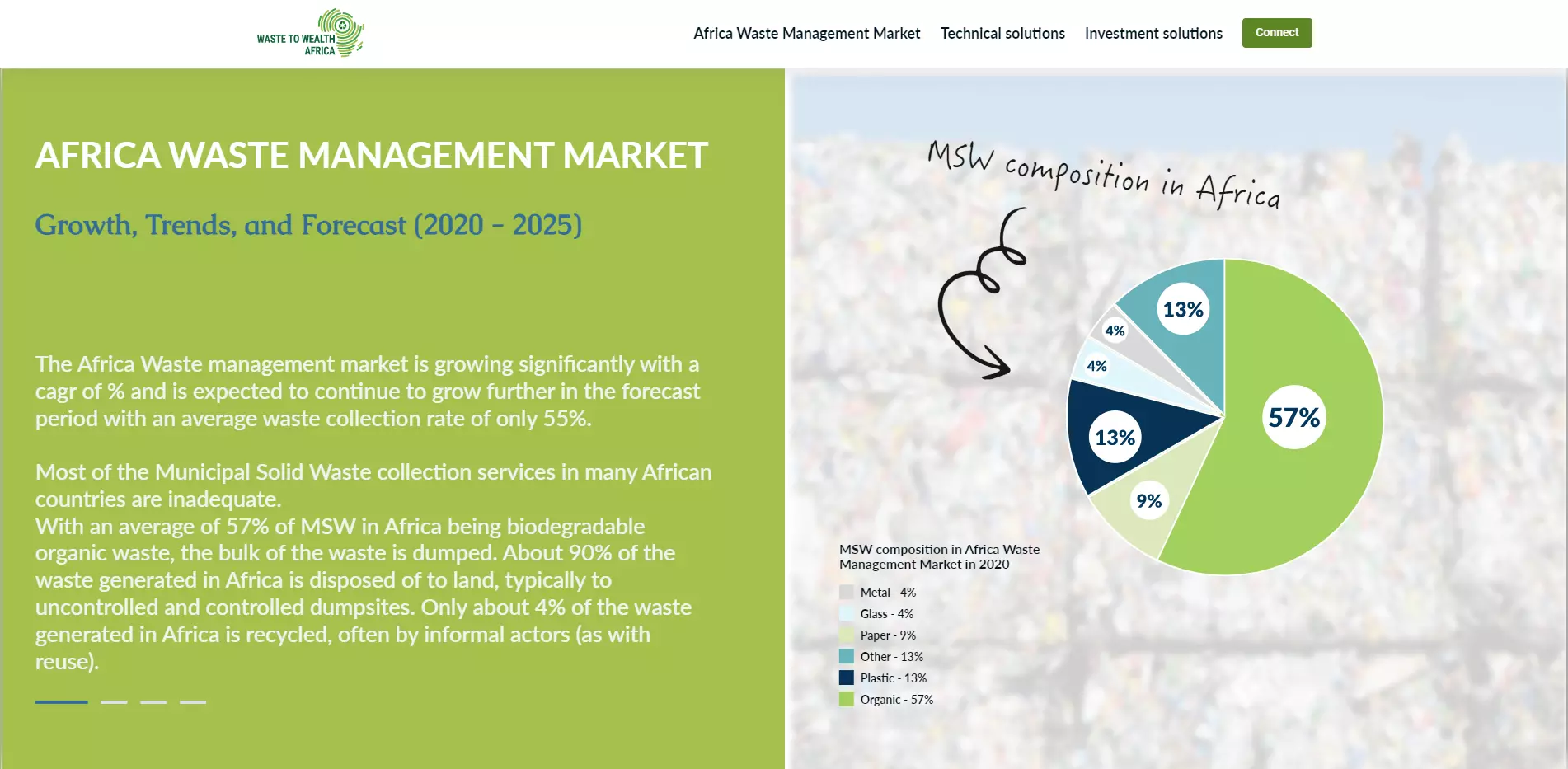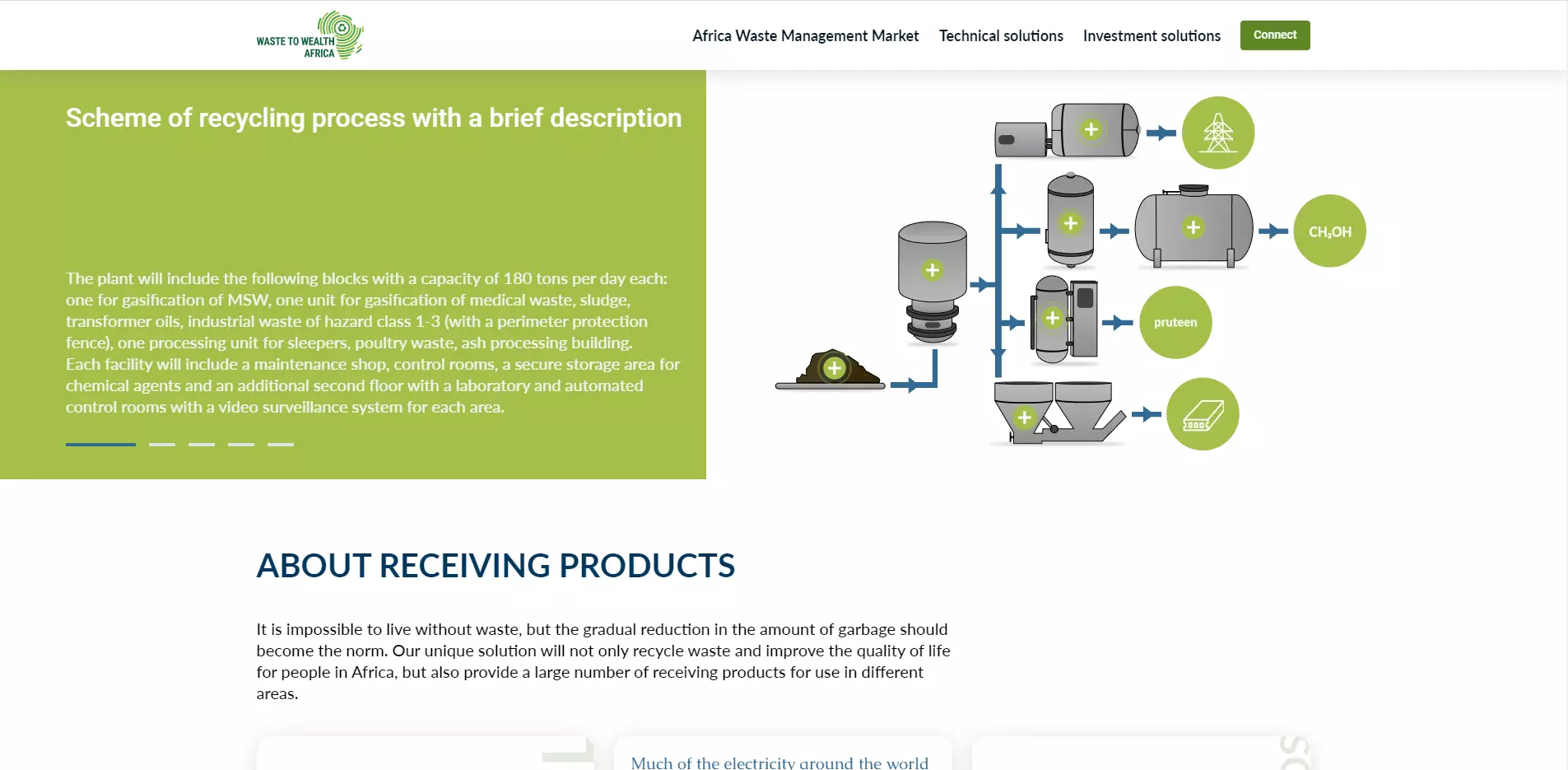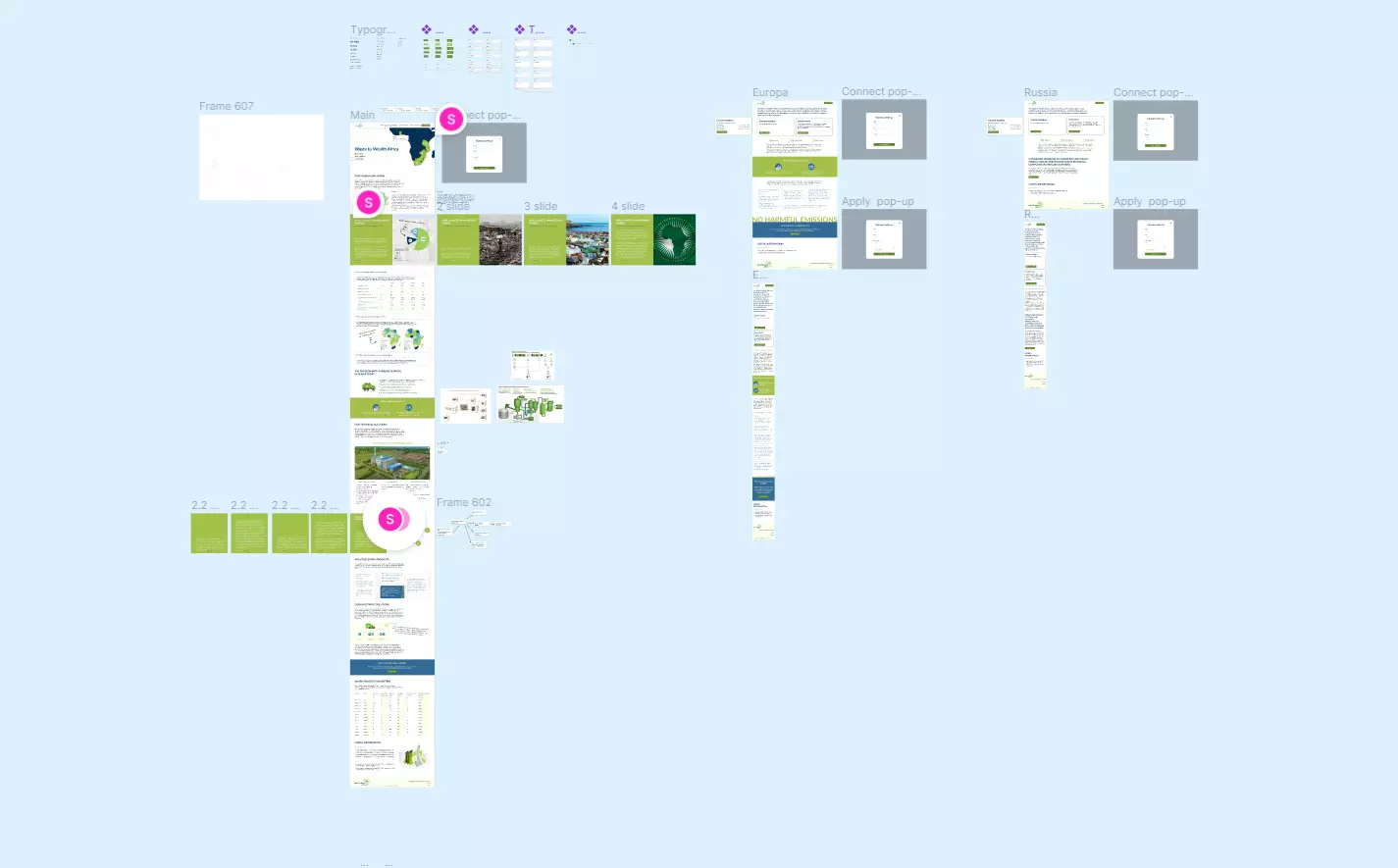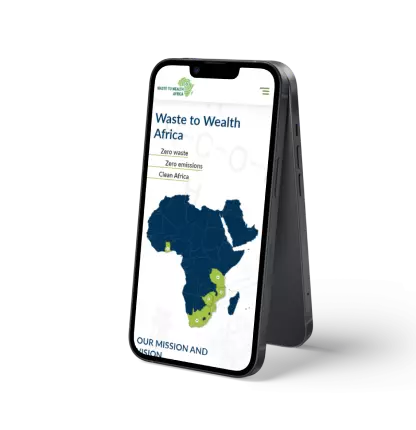 1. Development of the corporate identity:
- Gathering requirements, analyzing competitors, prototyping
- Creating the company's corporate identity, logo, conducting UI/UX research
- Creating adaptive layouts, graphic elements, and animations
2. Adaptive layout of mockups:
- Adaptive layout of the project
- Animation refinement
- Adaptation of layouts for different screens and browsers
3. Programming of the finished layout:
- Backend programming
- Form submission integration
- Link navigation
- Creation of internal unique pages accessible only via a unique link
4. Analysis of textual information by a business analyst for content filling, title, and description writing.
5. Product testing.
6. Domain purchase and allocation of a dedicated server according to the Client's needs.

A website with a unique style and design that fully unveils the purpose and objectives of the new technology.
The website meets a number of key requirements:
- simplicity and user-friendliness, both for users and administrators
- well-developed adaptability and cross-browser compatibility
- fast loading speed
Projects in the direction of Turnkey website