Shelest
Corporate website for an apart-hotel in Karelia
Type: Corporate Website
Direction: Web Development
Duration: 2.5 months
Address: https://shelestdom.ru/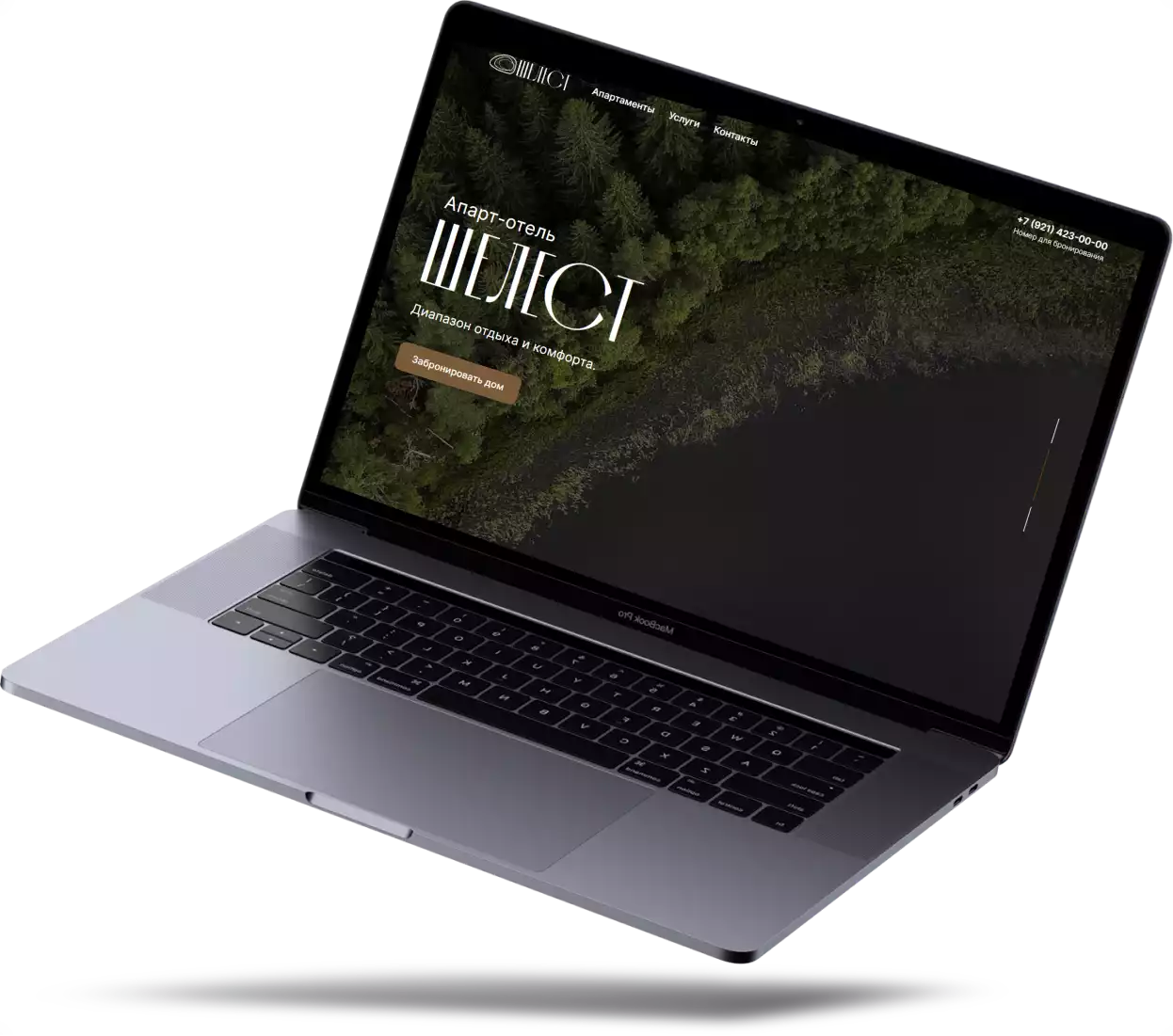 Capture the Atmosphere of the Boutique Hotel. Allow Visitors to Explore the Hotel's Amenities, Reserve Accommodations, and Learn More About the Services Offered. Enhance Website Loading Speed as it will Contain Abundant High-Quality Content.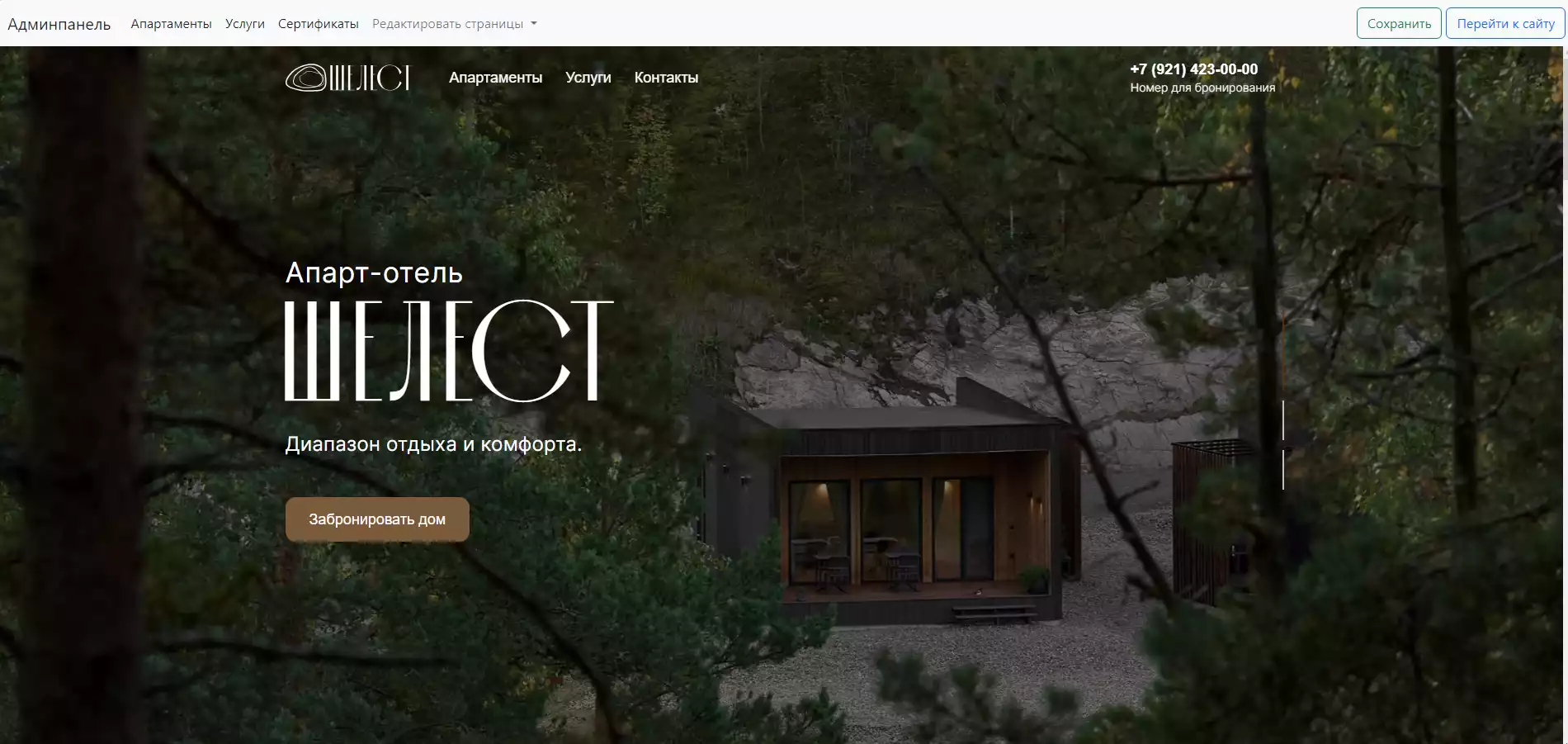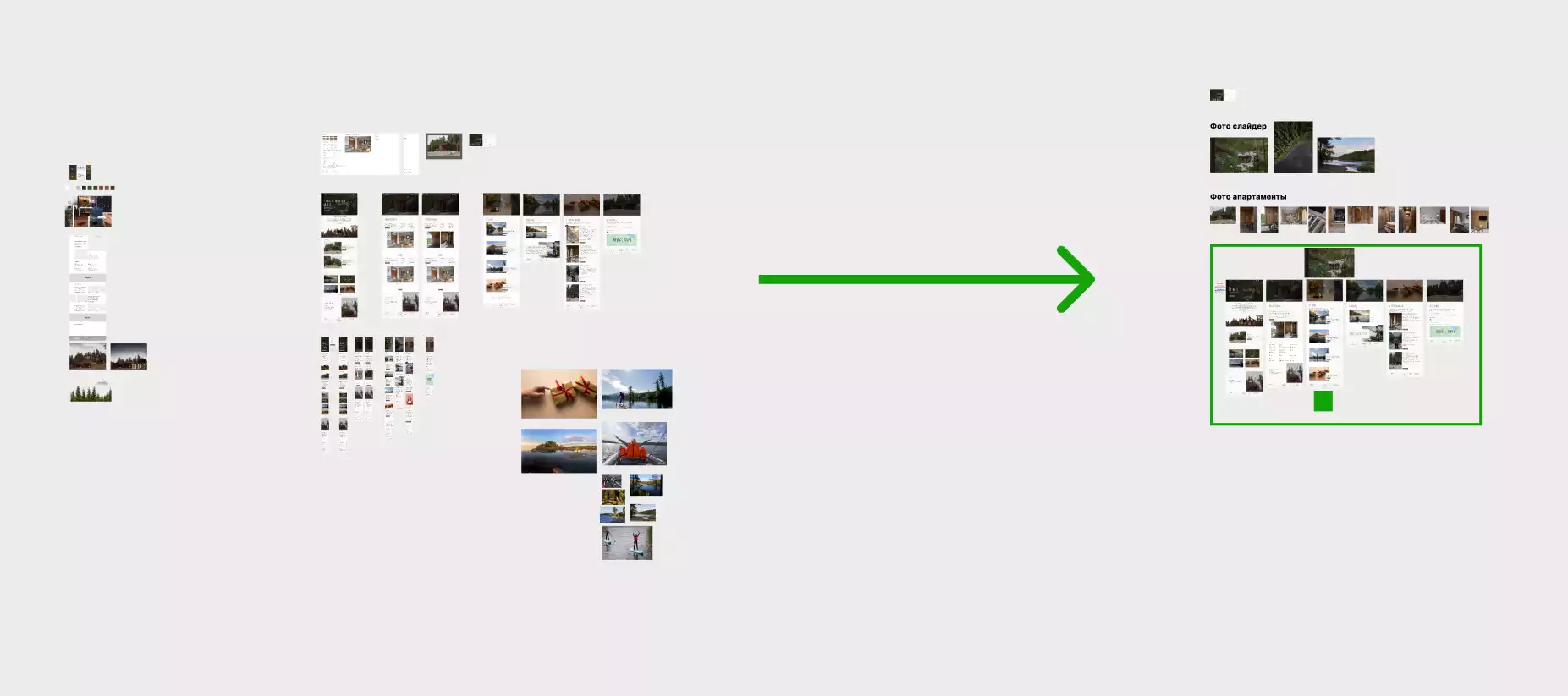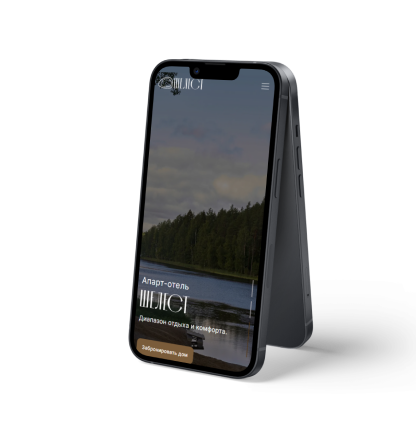 1. Creation of a corporate style:
- Gathering requirements, analyzing competitors, creating a structure
- Developing the company's corporate style, creating a brand book, logo, conducting UI/UX research, developing a prototype
- Creating layouts and prototyping pages
2. Adaptive layout of mockups:
- Adaptive layout of the project
- Resolution optimization for images
- Adaptation of the layout for various devices
3. Programming of the finished layout:
- Integration of form submission and maps
- Link navigation
- Integration of an online booking system, Bnovo
- Integration of Yandex Reviews widget
4. Development of a unique admin panel:
- Content editing
- Publication of new services
5. Creation of unique texts (copywriting), SEO, writing title and description.
6. Product testing.

Our website features a unique style and design that fully captures the atmosphere of our apart-hotel.
The website meets several key requirements: ease of use and clarity for both users and administrators;
- thorough adaptability and cross-browser compatibility;
- fast loading speed.
Projects in the direction of Turnkey website