OMION
Platform for Finding and Deleting Your Own Confidential Data.
Type: Website Platform
Category: Web Development
URL: https://www.omion.ru/
Create a platform that simplifies the process of searching for and deleting personal confidential data for users. The platform should combine reliability and efficiency, granting users complete control over their personal information while supporting their right to privacy.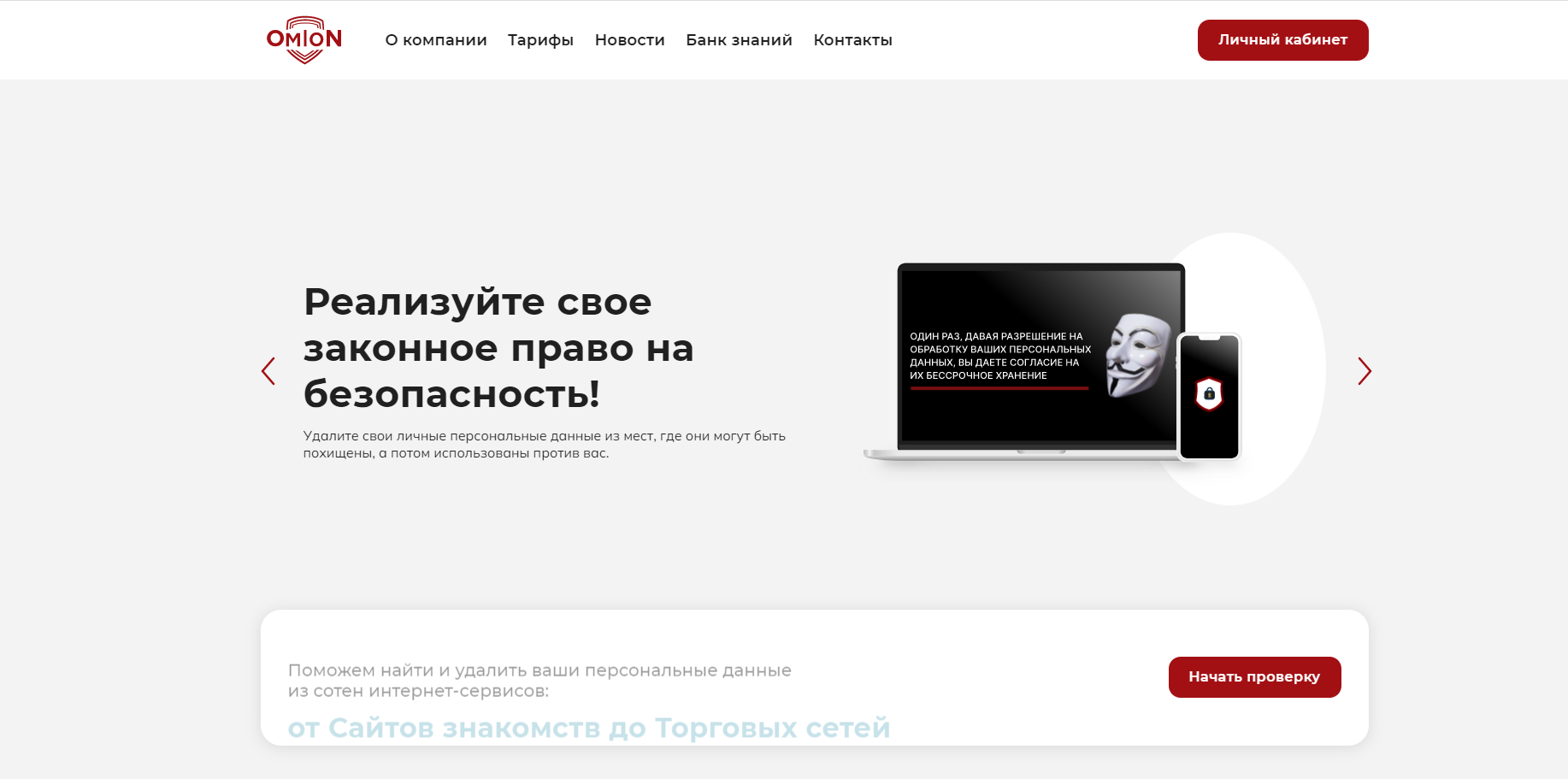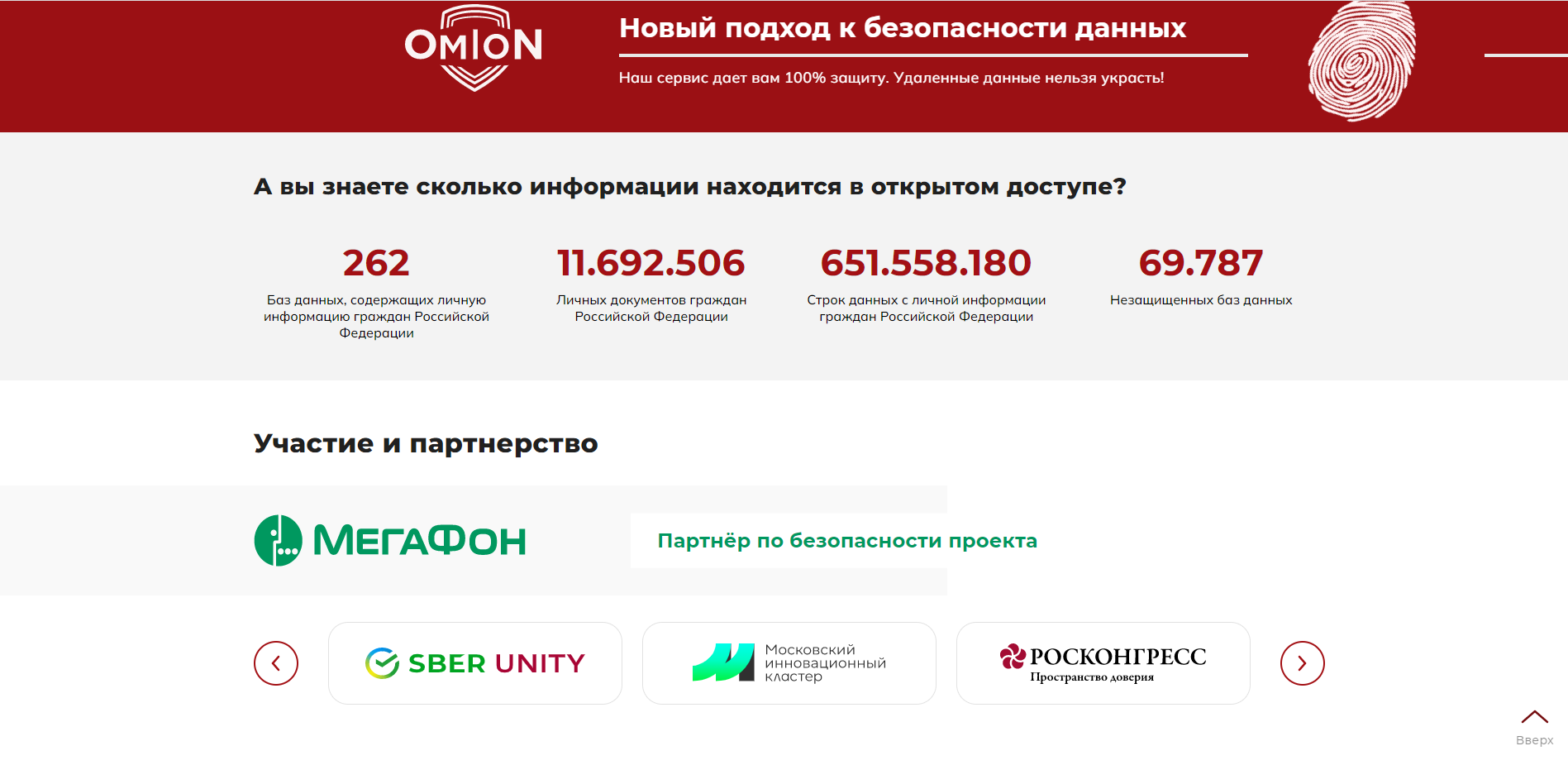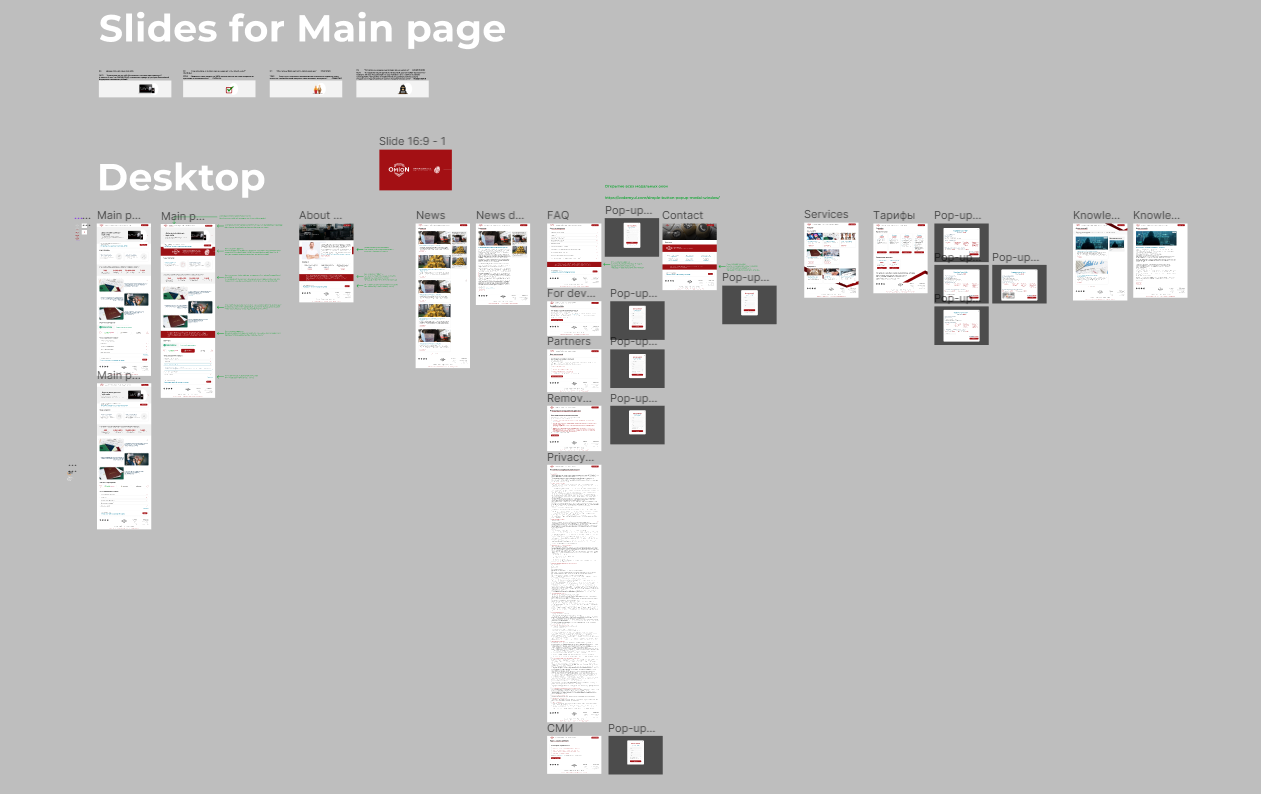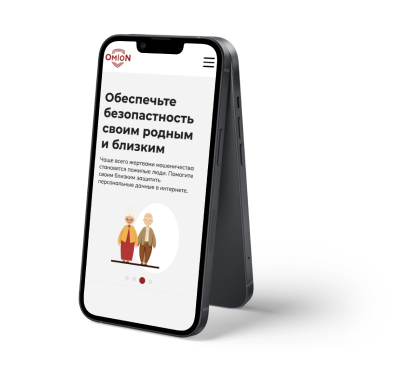 To bring the project idea to life, a team of 9 highly skilled specialists worked collaboratively. The following stages of work were completed:
1. Requirement Gathering and Competitor Analysis: Structuring the project and understanding its demands.
2. Establishing the Company's Brand Identity: Developing a brand guide, conducting UI/UX research, and creating prototypes.
3. Designing Layouts: Crafting layouts, animating elements, and creating interactive prototypes.
4. Project Front-end Development: Converting designs into code.
5. Responsive Design Implementation: Adapting the design for various devices.
6. Parser Development and Feedback Control: Creating parsers and overseeing user reviews.
7. Payment System Integration: Incorporating a payment gateway.
8. Unique Admin Panel Creation: Designing a custom admin panel.
9. Platform Testing: Rigorously testing the platform to ensure functionality and performance.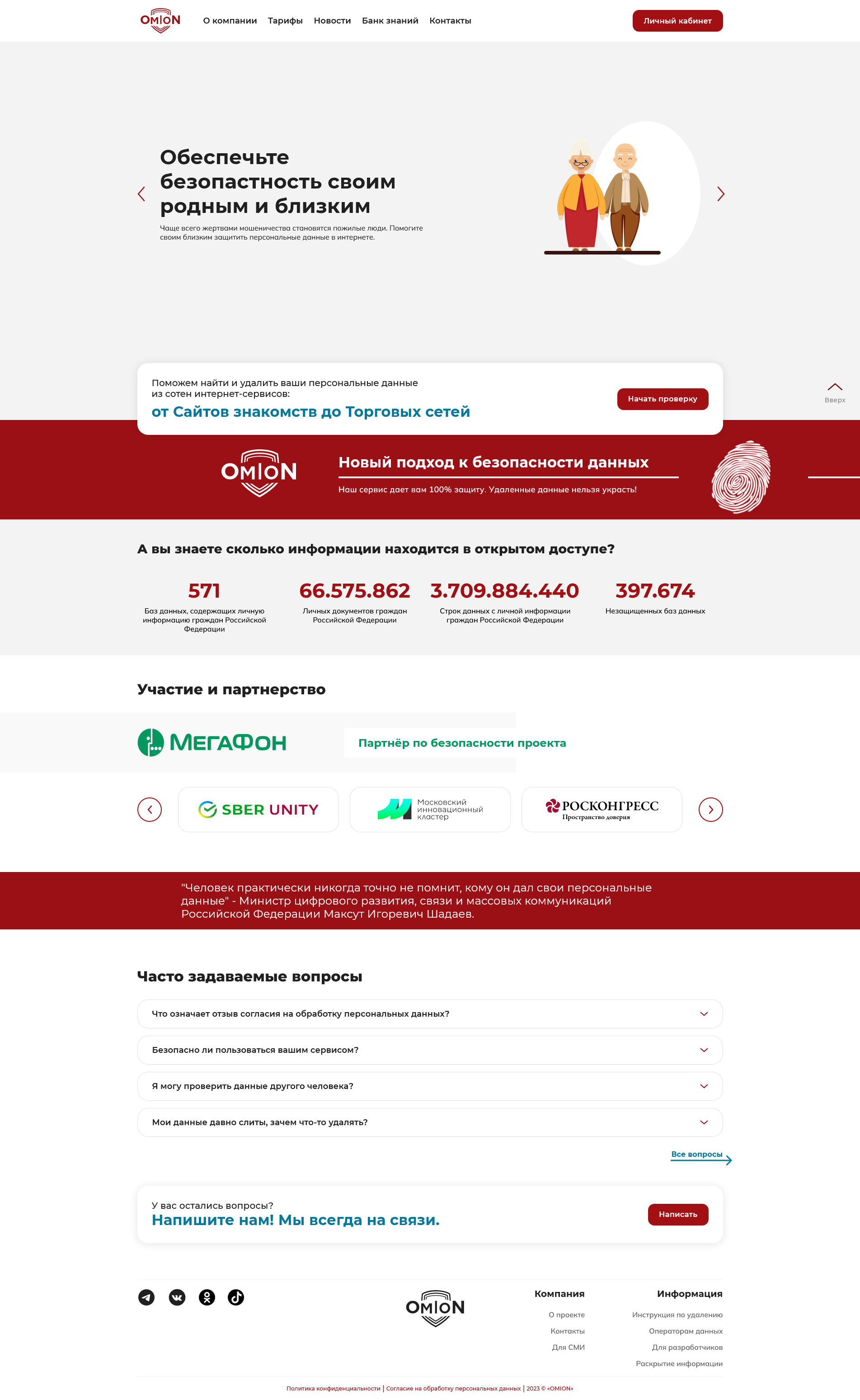 Creating a product that fully meets user demands. The "Omion" website is an attractive and memorable online platform. It ensures ease of use and user convenience, providing a seamless interaction experience.
Projects in the direction of Turnkey website